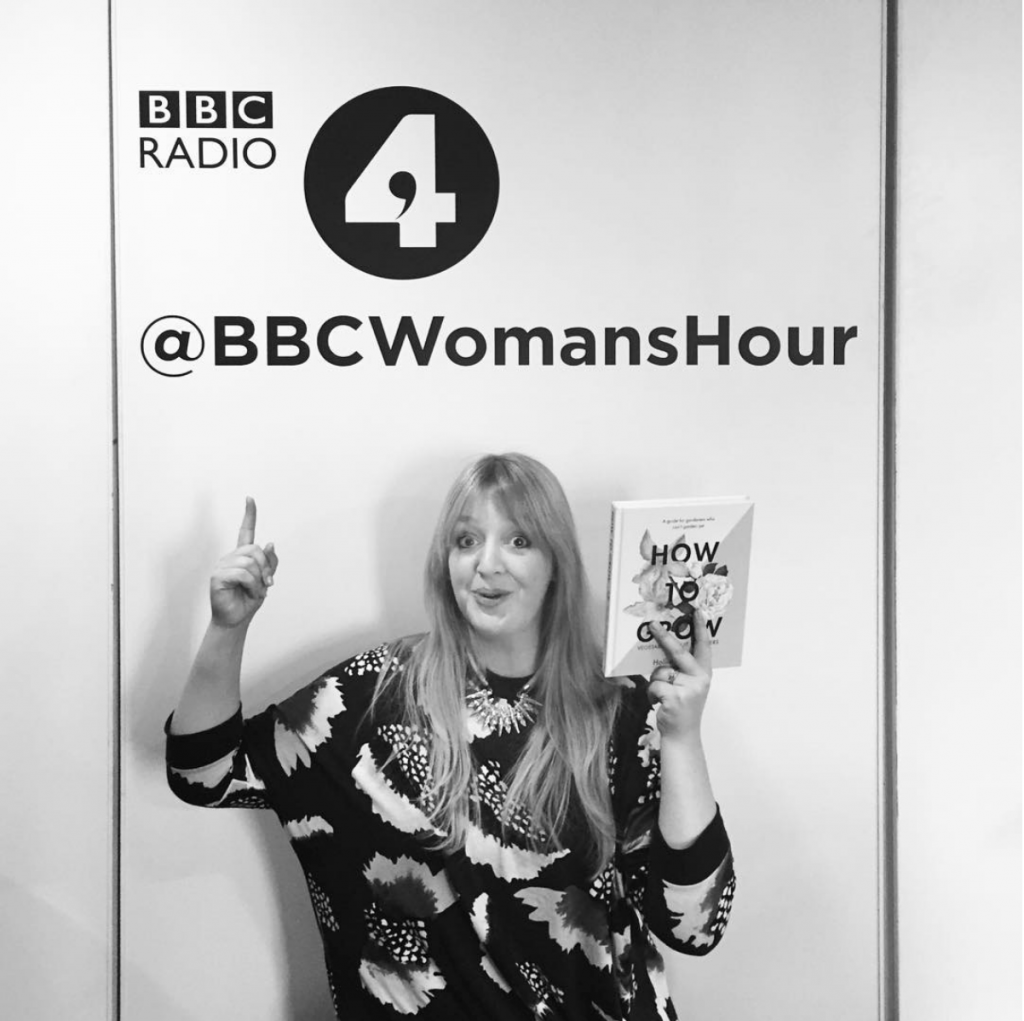 🌸🌷🥕Are you listening to @HollieNuisance & @NTKingstonLacy's Hayley Bishop in your garden? We'd love to see pics! https://t.co/qxNT21oA8F pic.twitter.com/EzSKwkk4pY

— BBC Woman's Hour (@BBCWomansHour) April 12, 2017
Bloody hell, mum… I'm on Woman's Hour. Listen to the lovely Hayley Bishop, senior gardener at National Trust Kingston Lacy, and I give gardening advice while trying our best not to die from over-excitement in front of Jane Garvey, live on BBC Radio 4.
You can listen to the podcast here.