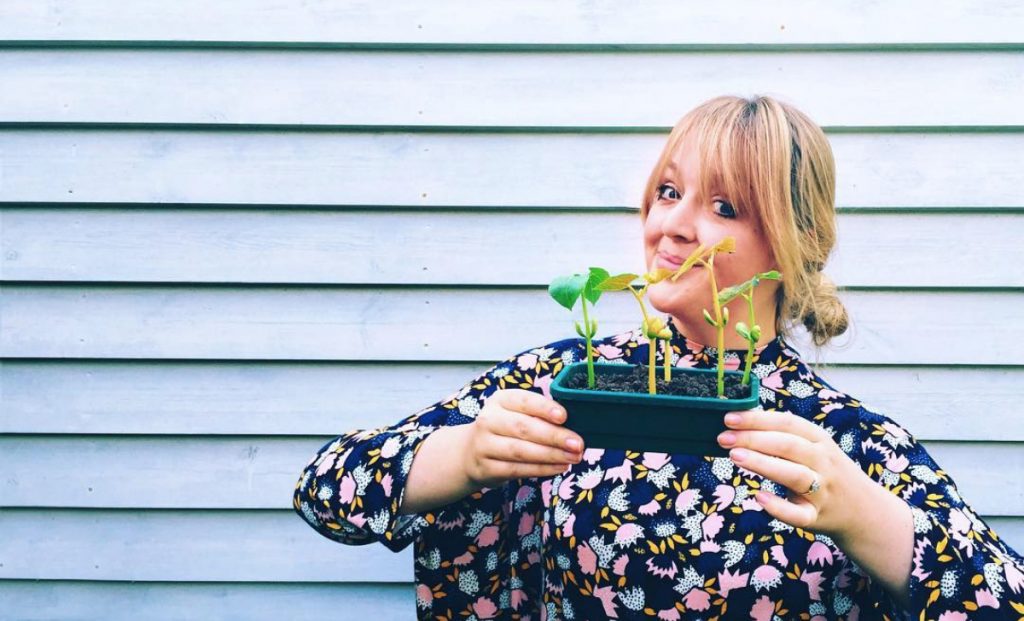 Hello there,
I am a writer, gardener and general nuisance. My work has appeared in The Guardian, The Sunday Times and Stylist Magazine among others. I write a monthly column for Pasture Magazine and am currently mid-evil scheme on a number of projects.
Having run away from London (and any semblance of a proper career) you can now find me covered in mud on the Dorset coast, writing features, developing recipes, and overhauling the rambling nonsense of a garden we've recently taken possession of.
My debut book, 'How To Grow: a guide for gardeners who can't garden yet' is out now. Please buy a copy. My publisher will stop looking at me so sternly.
Gardening, cooking and lollygagging aside, I am also an award-winning refugee of the creative advertising industry, having worked with everyone from the BBC, to Volvo, to Prada. Though officially an advertising turncoat, I can be coaxed into consultancy projects when the brief is exciting/ I've spent all my money on topsoil.