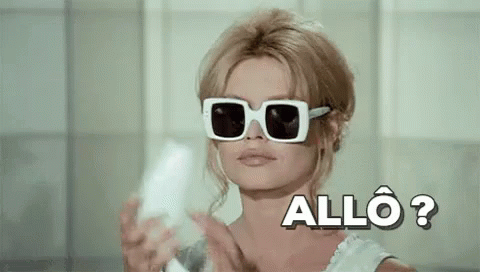 Hello there,
I am a screenwriter, creative director and award-winning runaway from the advertising industry, having worked with everyone from Nike to The BBC to L&G, creative directing a whole high sreet. My writing has appeared in The Guardian, The Sunday Times and Stylist Magazine, among others.
My bestselling debut, 'How To Grow: a guide for gardeners who can't garden yet', reached Number 11 in Amazon books, knocking Monty Don off the top spot for a moment there.
Before stepping away from advertising, I was one of Europe's youngest Executive Creative Directors (essentially Don Draper in Mad Men - only blonder, and ever so slightly less womanising) and one of the very few women in the world to hold this position. I helmed the high profile re-launch of BBC Three from terrestrial channel to a purely digital offering and, as global creative director, made Volvo cars cool. No mean feat. Residing just behind the scenes of popular culture, I am adept at spotting trends, opportunities and art directing the hell out of anything I can get my hands on.
Having run away from London and any semblance of a proper career you can now find me covered in mud on the Dorset coast, writing and working on a number of TV and film projects.