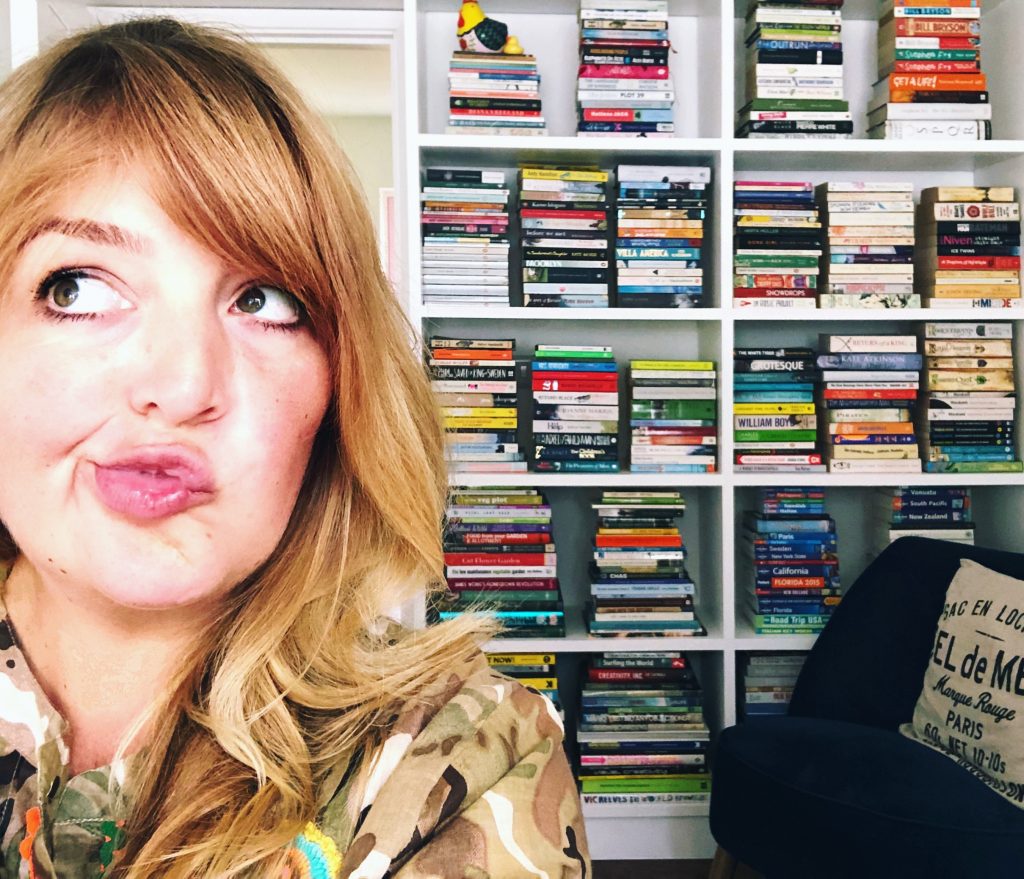 Hello there,
I am a writer, gardener, pop culture obsessive and creative director, bitterly failing to describe herself on her own damn website. My work has appeared in The Guardian, The Sunday Times and Stylist Magazine among others.
Having run away from London (and any semblance of a proper career) you can now find me covered in mud on the Dorset coast, attempting to overhaul our rambling nonsense of a garden while evilly scheming on a number of projects.
My debut book, 'How To Grow: a guide for gardeners who can't garden yet' is out now. Please buy a copy. My publisher will stop looking at me so sternly.
Gardening, cooking and lollygagging aside, I am also an award-winning refugee of the creative advertising industry, having worked with everyone from the BBC, to Volvo, to Prada. Though officially an advertising turncoat, I can be coaxed into consultancy projects when the brief is exciting/ I've spent all my money on topsoil.