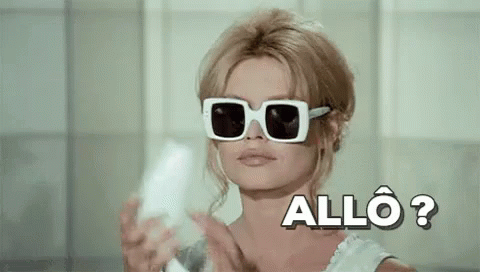 Hello there,
I'm a screenwriter and creative director. In true child of the 80s fashion, I write glorious great big mainstream TV. Currently in development with Motive Pictures, I have a number of projects in the offing, and am rep'd by Curtis Brown.
Just to confuse things, I'm also an award-winning creative director from the advertising industry, having worked with everyone from Nike to The BBC. My writing has appeared in The Guardian, The Sunday Times and Stylist Magazine, among others.
My bestselling debut book, 'How To Grow: a guide for gardeners who can't garden yet', reached Number 11 in Amazon books, knocking Monty Don off the top spot for a moment there.
Before stepping away from full time advertising, I was one of Europe's youngest Executive Creative Directors (essentially Don Draper in Mad Men - only blonder, and ever so slightly less womanising) and one of the very few women in the world to hold this position. I helmed the high profile re-launch of BBC Three from terrestrial channel to a purely digital offering and, as global creative director, made Volvo cars cool. No mean feat. Residing just behind the scenes of popular culture, I am adept at spotting trends, opportunities and art directing the hell out of anything I can get my hands on. Skills which are proving very handy in TV.