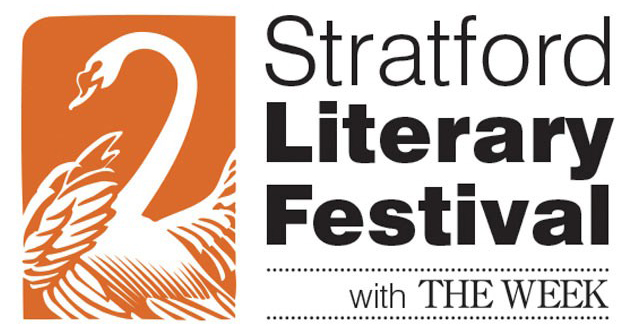 It's been proven that weeding and propagating is good for our physical health, but how can we make it work for our well-being? Alys Fowler who writes the gardening column for Guardian Weekend, Allan Jenkins who is editor of Observer Food Monthly, and Hollie Newton, advertising industry award winner who turned to a window box to escape the pressures of her job, talk about how they came to gardening and how we can make soil nurture the soul.
Date: Monday 24th April 2017
Book your ticket here.