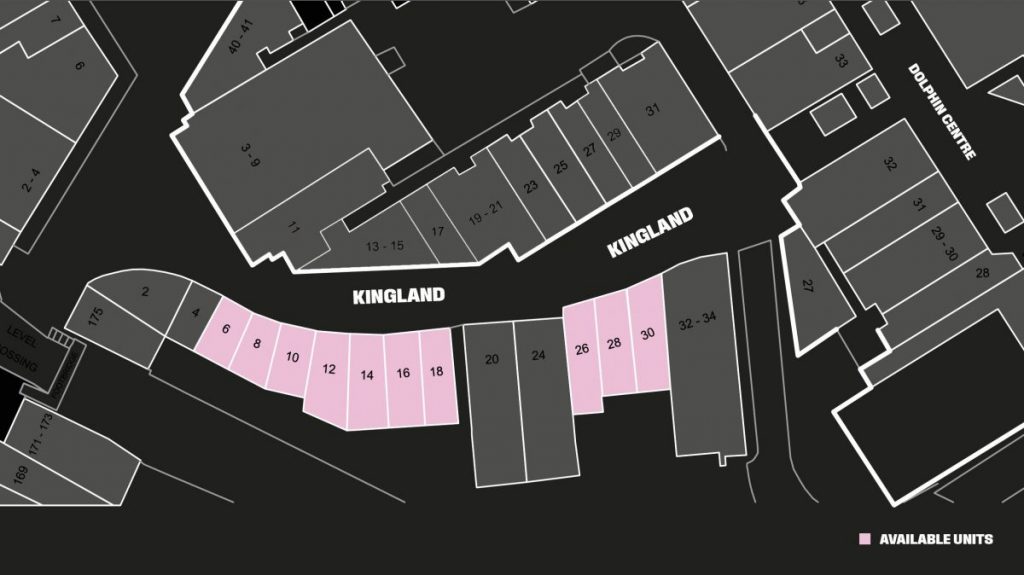 Well this is unexpected… I'm Creative Directing a whole high street.
Over the next few months we'll be stripping out units and painting the entire road – whole buildings, top to bottom – in our beautiful new designs from MEGA. And here's the good bit…
We're offering 10 units RENT + BUSINESS RATES FREE for 24 months.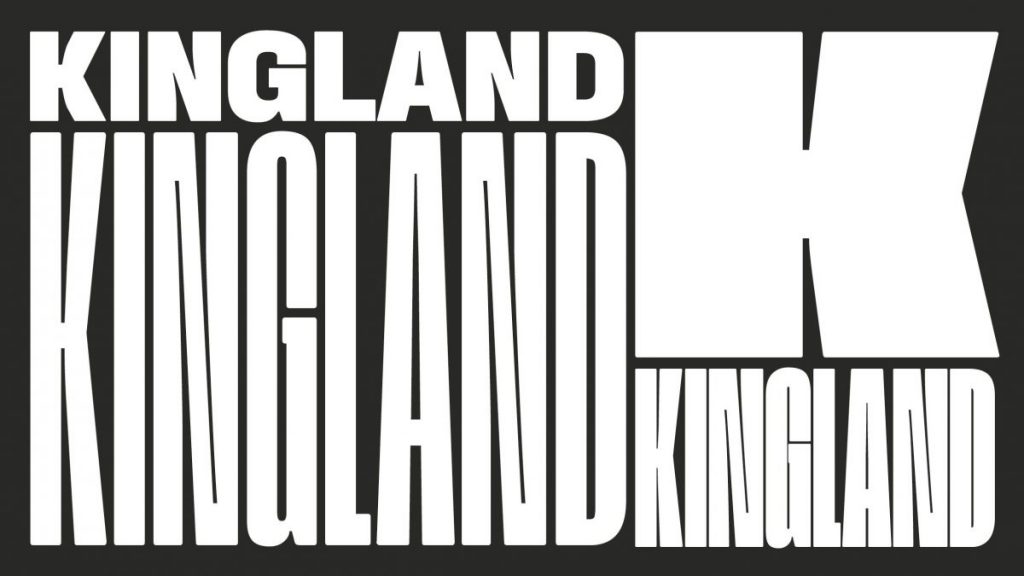 DORSET LOCALS, this is where you come in. Cafes. Yoga studios. Plant shops. Clothing brands. Interiors. Galleries. If you, or someone you know, has always dreamed of having a space on the high street but have never been able to afford it… I need to hear from you.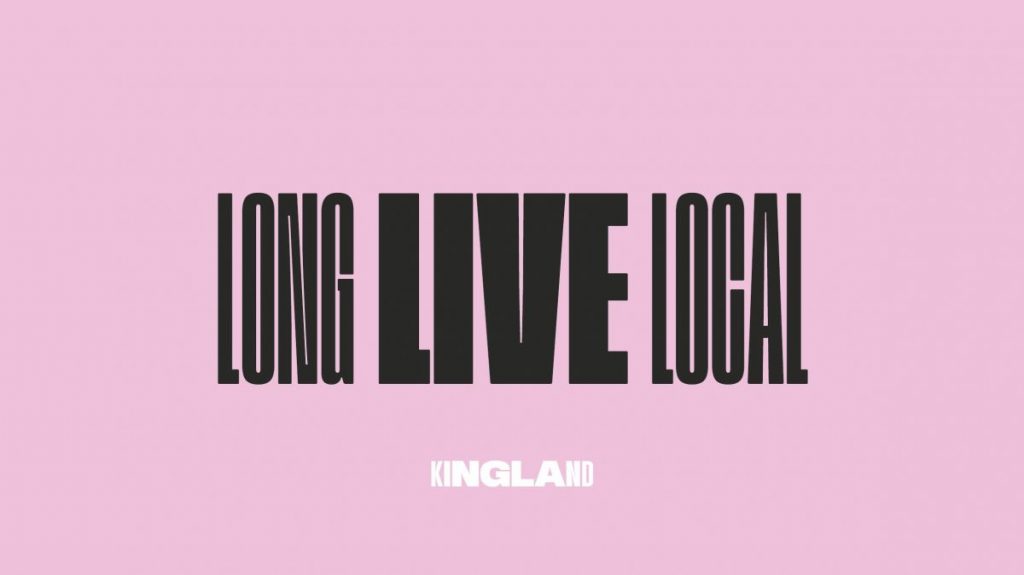 DM me on Instagram or send an email to contact@hollienewton.com.