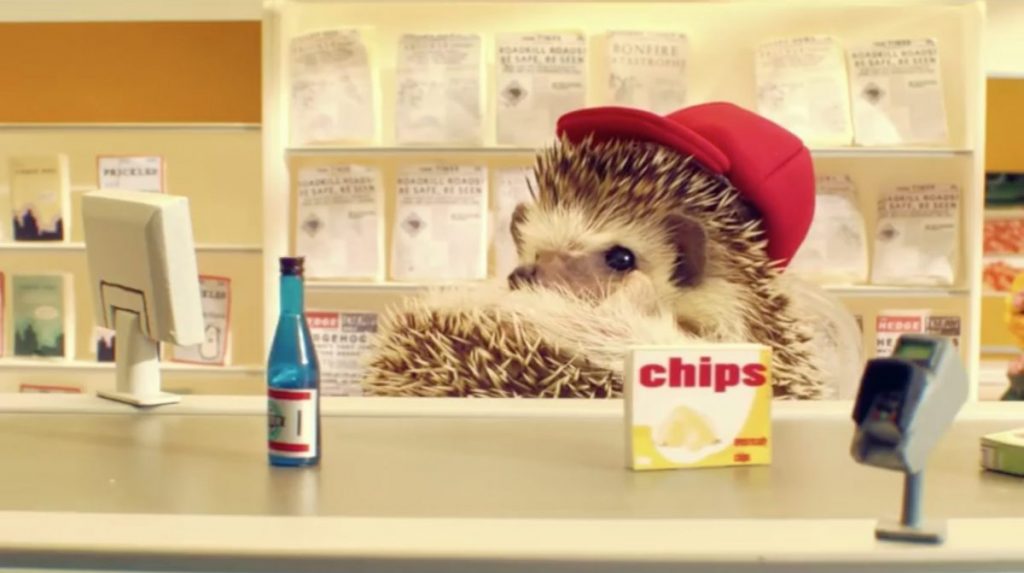 They say you should never work with children or animals.
You definitely shouldn't work with hedgehogs.
But hedgehogs are allergic to dairy – which made them the perfect spokespeople (spikespeople?) for a range of lacto-free products.
Directed by the quiet genius of Paul King, he somehow coaxed these masterful performances out of the prickly toe rags. Alas, he was so horrified by the experience that he promptly wrote and directed Paddington and never made an ad again.